See volatility analysis ahead of earnings, previews ahead of major catalysts, anticipated movers, biotech/pharma trading ideas, FDA decisions, and weekly ex-dividend calendars. [SAMPLE REPORT]
Get immediate access to a variety of in-depth reports that provide fundamental and technical analysis of:
Get our take on upcoming IPOs and spin-offs with our proprietary A - F grading system. [SAMPLE REPORT]
Summary of our analyst strategy meetings featuring discussion of key trends, market outlook and portfolio holdings. [SAMPLE REPORT]
See the highest-quality trading names with a weekly focus list of the top 50 high relative strength stocks in the market. [SAMPLE REPORT]
Stay on top of these often under-covered companies with regular spot analysis, technical commentary, and in-depth company profiles. [SAMPLE REPORT]
Weekly rankings of names that offer both dividend income and capital appreciation, and inexpensive stocks undergoing accumulation with sustained institutional money flows. [SAMPLE REPORT]

"You guys play my eyes and ears while I run my business. I thought I already knew the value, but you sold me again."
"Incredible app for active market participants. Briefing was so valuable before, now I can't live without it. Well done."
"You were quite helpful with ideas that provided above average yields and I thank you very much for your help."
Briefing In Play Plus Subscribers Say...
"I've traded for 18 years and have NEVER HAD SUCH GOOD FLOW OF INFO EVER!"



What are you waiting for?
Get access to live market commentary and analysis today.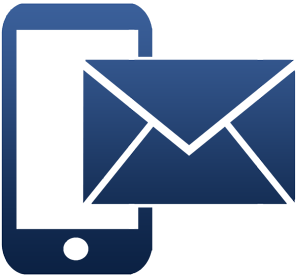 We're here to help, get in touch!